MUSIC PRODUCTION
WHAT DO I OFFER?
I'm here to help you create your next hit song by transforming your demo or idea into a fully produced instrumental with high-quality commercial sound.
HOW DO I WORK?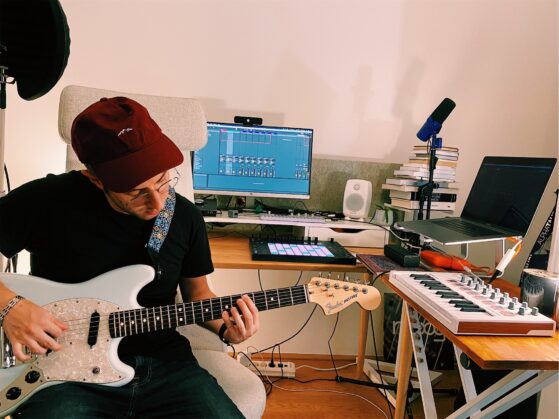 There are 3 possible ways for a project to start. You either have:
A demo consisting of guitar/piano and vocals. Here my job is to transform that into a fully produced instrumental with multiple instruments and arrangements.
A reference track from another artist. Here my job is to capture the essence of that track and create something unique for you.
A mood and/or a lyric for the track. Here my job is to transform those feelings into sound and create something special for your song.
I include mixing and mastering in every project I work on, using top-of-the-range plugins and equipment.
I'm also a music marketing expert so if you need any support or advice on how to get your music heard and build a fanbase, I'm here to help! We're a team and your success is my success! 
MUSIC MIXING & MASTERING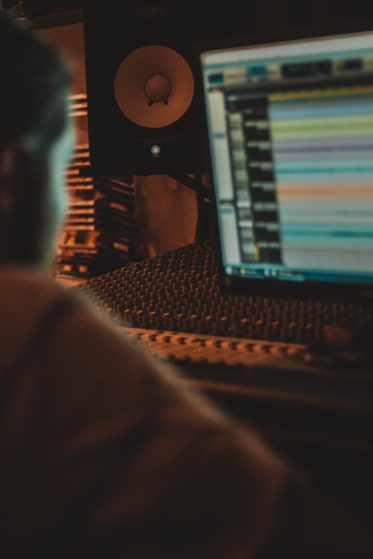 I WILL MIX AND MASTER YOUR INDIE MUSIC TRACK TO SOUND PROFESSIONAL.
I'll make your track sound radio and streaming ready. I'll deliver you a mix and master that will enable you to sound like a professional.
My mastering follows all Spotify and Apple Music guidelines, with the perfect volume to ensure you can be placed on playlists and avoid being skipped.
I mix and master in Logic and/or Ableton Live.
I'll apply the following processes to your track:
Compress, EQ, pan and mix your stems to make them sound pumping and unique.
Apply some stereo processing so your track sounds wide.
In case the track has vocals, I'll make them cut through the mix and sound radio-ready. I can also apply pitch correction (Autotune, Melodyne) in case you ask for it.
I'll master your track to sound radio and streaming ready, by applying my secret sauce chain.
I'll run your final master through tape machine to warm the audio and smooth it. You will be surprised by the final result. 
WANT TO HIRE ME?